Protect Whistleblowers
Whistleblowers deserve recognition and protection for disclosing corruption, fraud, waste, and other malfeasance.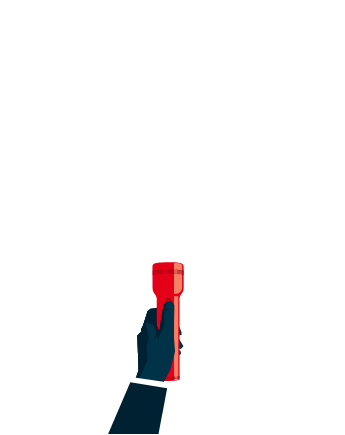 THE ISSUE
Dr. Li Wenliang was the Chinese whistleblower who warned other physicians in Wuhan to take protective measures and be on alert for what became the coronavirus. Instead of being thanked, he was reprimanded by Chinese police and forced to sign a letter stating that he made false comments.
Whistleblowing is one of the most effective ways to detect and prevent corruption, waste, fraud, abuse, and other malfeasance. Both in the U.S. and abroad, we must create safe channels for potential whistleblowers to report illegal and unethical behavior. The current patchwork of U.S. whistleblower laws includes a patchwork of protections based more on where you work than on the value of the information you provide. We need to defend, update, and expand our whistleblower laws to provide necessary protections for all who choose to come forward with potentially lifesaving information.